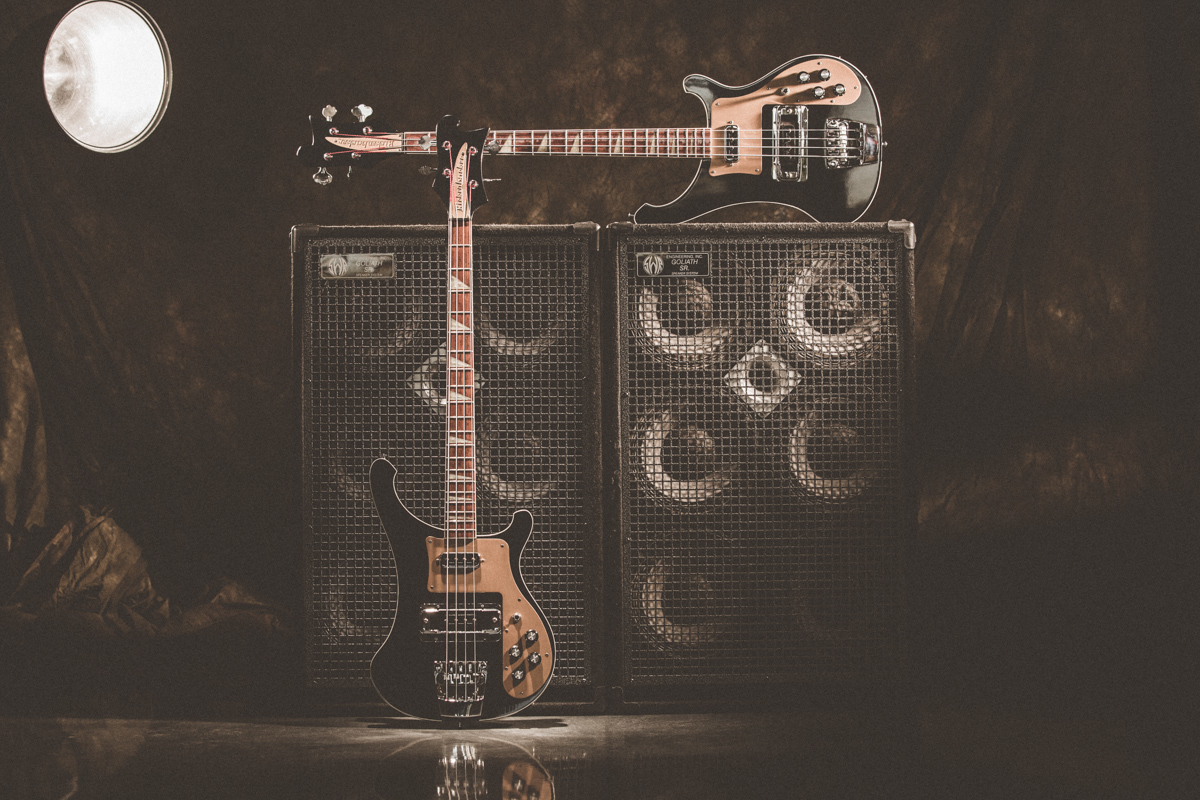 Listen/Buy
—
FREEBASSING performed by:
Chris Gramazio – Bass
KC Barras – Drums & Guitars
Jesse Morrison – Synthesizer, Piano, Key Sounds
—
All songs written, arranged & composed by Chris Gramazio
Additional writing credits on all songs by KC Barras & Jesse Morrison
—
Produced by Chris Gramazio, Jesse Morrison & KC Barras
Recorded, Engineered, & Mixed by Jesse Morrison & KC Barras
Recorded at Studio at the Farm in lovely Gilbert, AZ – www.studioatthefarm.com
Mastered by Michael Fossenkemper of Turtle Tone Studio – www.turtletonestudio.com
Photography by Jared Platt – www.plattphotography.com
---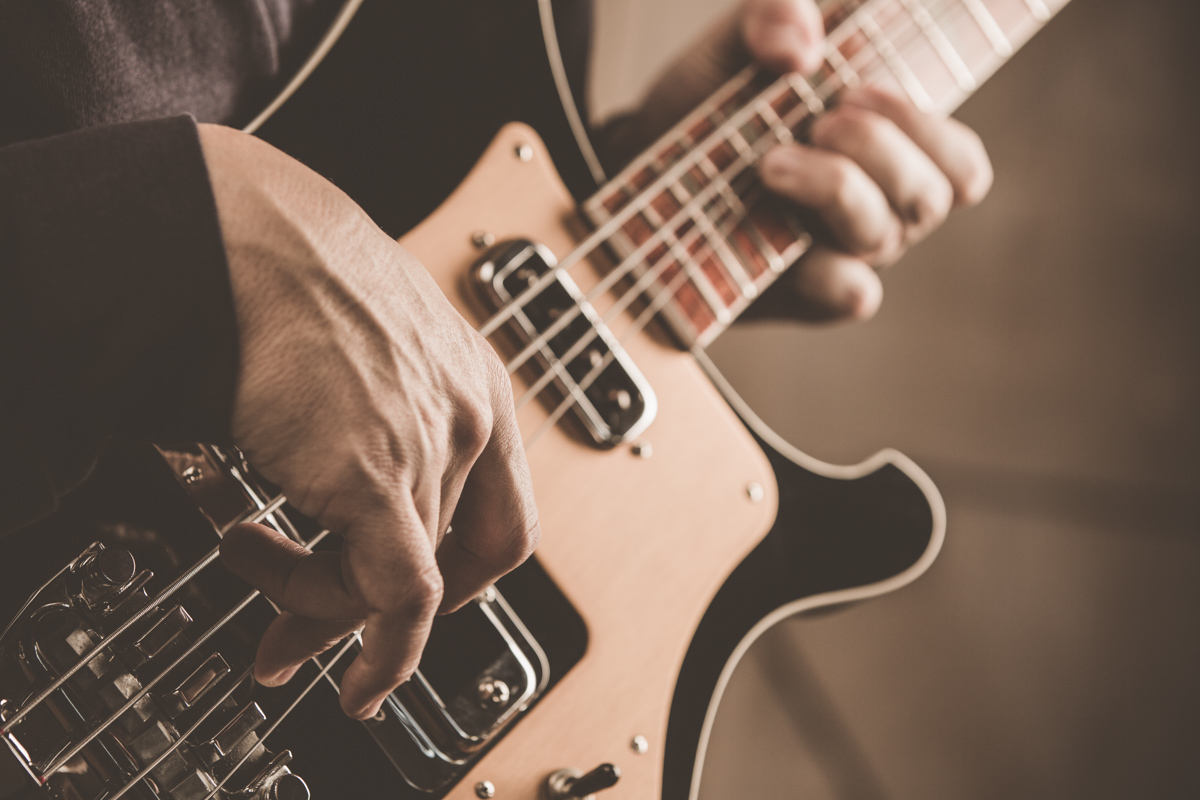 About
Like most of you, I'm no stranger to aspirations . . . 
I was a kid from Bronx who bounced through Yonkers, and finally found himself in Poughkeepsie, New York at age seven.  I was the teen who picked up a bass guitar and spent my formative years playing up and down the Northeast corridor.  I was the twenty-something who packed it all in a car and headed to Los Angeles where I'd spend the next 11 years crashing the West Coast music scene.  I was the thirty-something who left the glitz of Hollywood behind for the promise of The Valley of the Sun. But, I will always be the player who found himself through four strings – who Gene Simmons made want to play bass.  Steve Harris, Billy Sheehan, Geddy Lee and Stu Hamm made want to get better.  Paul McCartney, Jack Bruce, John Entwistle, Chris Squire, and John Paul Jones made want to look back.  Stanley Clarke and Jaco Pastorius made want to look deeper. Larry Graham, Flea, Doug Wimbish and Dug Pinnick made want to groove.  Les Claypool and Mike Watt made want to explore.  And when I found out who he was, James Jamerson made me remember why I loved those trips to my Aunt's house in New Jersey, listening to WCBS along the way.
Aspirations helped shape my life.  Four strings defined it.  And family gave it purpose.  Sure I'm not a famous musician, and I haven't sold a million records, but that was never the point, was it?  It was always about getting better: better at bass – just better at life.
The Process
It's been said that it's "about the process." That the journey is what matters, not so much the end result.  If this is in fact true, then what one learns about oneself along the way cannot be measured or quantified into an easily digestible morsel or soundbite the twenty-first century so loves.  From the moment I arrived in Arizona, I not so quietly put my music aspirations on the back burner, but the fire never extinguished.  I assume when most of your existence has been defined by something, it's not so easily doused, even in the face of life's unpredictable form of timekeeping.  The journey to Freebassing for me was steeped in "the process".  Acclimating, accepting, adjusting, advancing. It took some time.  But the clock only stops if you let it. If you keep winding that spring, keep turning that circle . . . things, come back around. So I began to re-explore the bass player I was in my early twenties, sifted him through his experiences in dreamy California, and burned him hard on the 120 degree sands of the wide open desert. Life now, made it necessary to forge a new way. Even back in the day – those rose-colored years in New York – the music I offered up was at times undefinable.  A strange mix of influences not fully relatable, but that somehow intertwined into something unique unto itself.  It was this same mix of styles, with a more seasoned approach, that I would dive full on into.  A sinewy rebirth of groovy, almost introspective vibes, parsed through funky twists and turns, with a dash of electronica, while intermittently slamming with a full on prog-rock bombast.  But I needed more pieces, and for that, I just needed to figure out how to look in the right place.
Fortunes
"If you always do what you've always done, you'll always get what you've always gotten." — my fortune cookie, 2014
It's July of 2014. If I were Bruce Leroy from Berry Gordy's The Last Dragon I would have now come to the point in my journey where the master had handed me an empty fortune cookie.  I had now been in Arizona since January of 2007.  I had taken more than the needed time to acclimate myself and get my family off on the right foot. By 2011, I was fully back on track with my musical ambitions, by 2013 songs were in place – instrumental forays into a previously mentioned progressive ultra-funk exploration – by 2014 it was time to complete the formula.  To find the missing ingredients, the proper elements, to turn this latest experiment into reality.
Taking great inspiration from Jeff Beck's Blow by Blow and Wired, Billy Sheehan and Terry Bozzio's Nine Short Films, Battles' Mirrored, Chris Squire's Fish Out of Water, and the eclectic world of EDM, I deeply knew what I was trying to deliver. However, I had now been relatively inaudible for sometime – after 23 years of non-stop rehearsing, gigging, living, breathing, and dying by music – and the side-effect had worn down the single most important thing I had, anyone has: Belief in one's self.  The confidence I once had in my own skill and the ability to refuse to let other people define or shape my reality had left me, I needed an "aha moment." And strangely enough, rather than an empty fortune cookie to help me see the light, I stumbled upon words to guide.  "If you always do what you've always done, you'll always get what you've always gotten."  Simple enough, so it seems.  I'd been grinding away musically for the better part of 30 years of my life, and for the most part I'd followed the same staid prescription.   It was clear now that this newest chapter of life needed a swerve. The path of old would be just that . . .
Finally Freebassing
Once I started to truly believe again in what I was attempting, and had the wherewithal to extend out of a perceived comfort zone, the skies opened up. It was at this point where I moved away from what I knew and found what I needed.  I stumbled upon Studio at the Farm by chance.  Searching for something different, I liked what I saw and made the call.  What I would find would open the floodgates and finally bring the project home.  The multi-instrumental talents of KC Barras and Jesse Morrison were a godsend. Aside from being standout studio musicians and engineers, the two form the electrifying duo known as Coobee Coo, a raucous amalgam of pop/rock/funk that delivers at every turn.  I had found my very own Chemical Brothers tucked away in Gilbert, Arizona, and it was their belief and input in the material that ignited the final boosters to help slip the surly bonds.  It was an unlikely coupling that would result in the album you hear today.  They were the perfect counterpoint to the fire breathing bass lines.  Two cool as ice collaborators that weren't afraid to be themselves.  With their help I was now Freebassing.
As for the rest of the story . . .