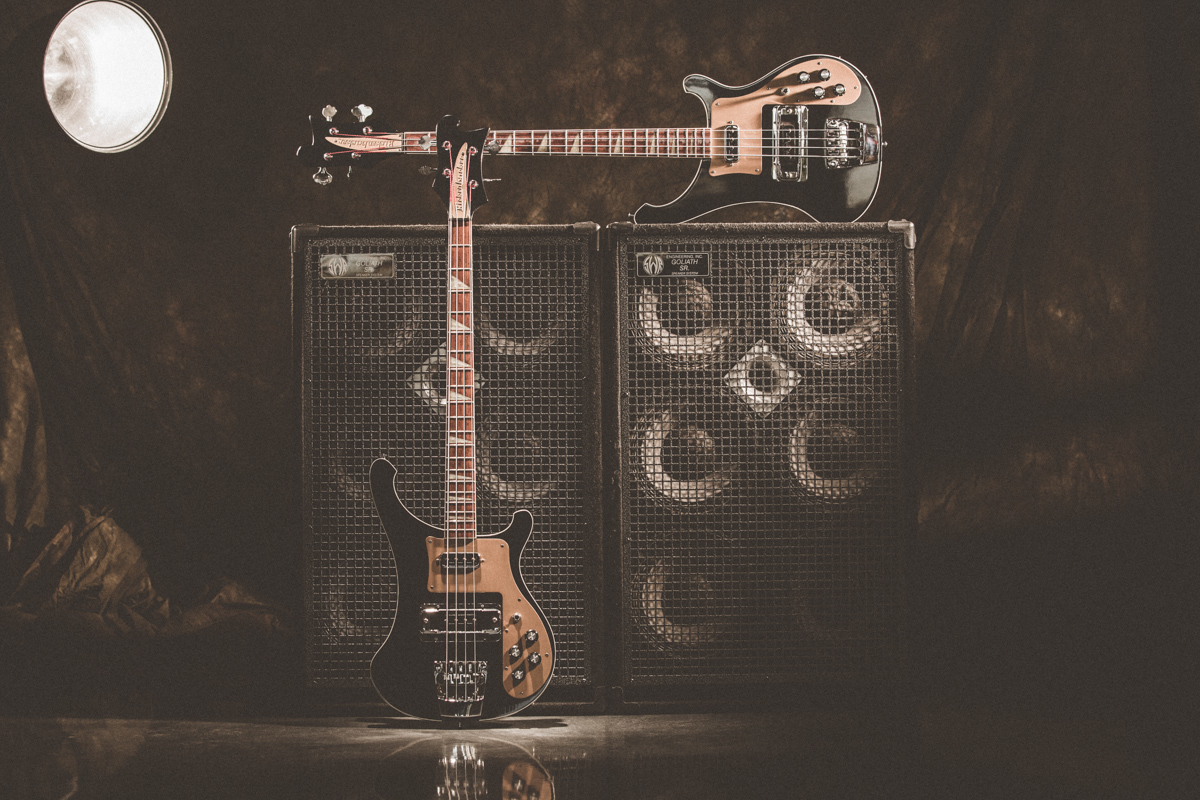 Listen/Buy
—
Released – March 27, 2015
FREEBASSING performed by:
Chris Gramazio – Bass
KC Barras – Drums & Guitars
Jesse Morrison – Synthesizer, Piano, Key Sounds
—
All songs written, arranged & composed by Chris Gramazio
—
Produced by Chris Gramazio, Jesse Morrison & KC Barras
Recorded, Engineered, & Mixed by Jesse Morrison & KC Barras
Recorded at Studio at the Farm in lovely Gilbert, AZ – www.studioatthefarm.com
Mastered by Michael Fossenkemper of Turtle Tone Studio – www.turtletonestudio.com
Photography by Jared Platt – www.plattphotography.com
---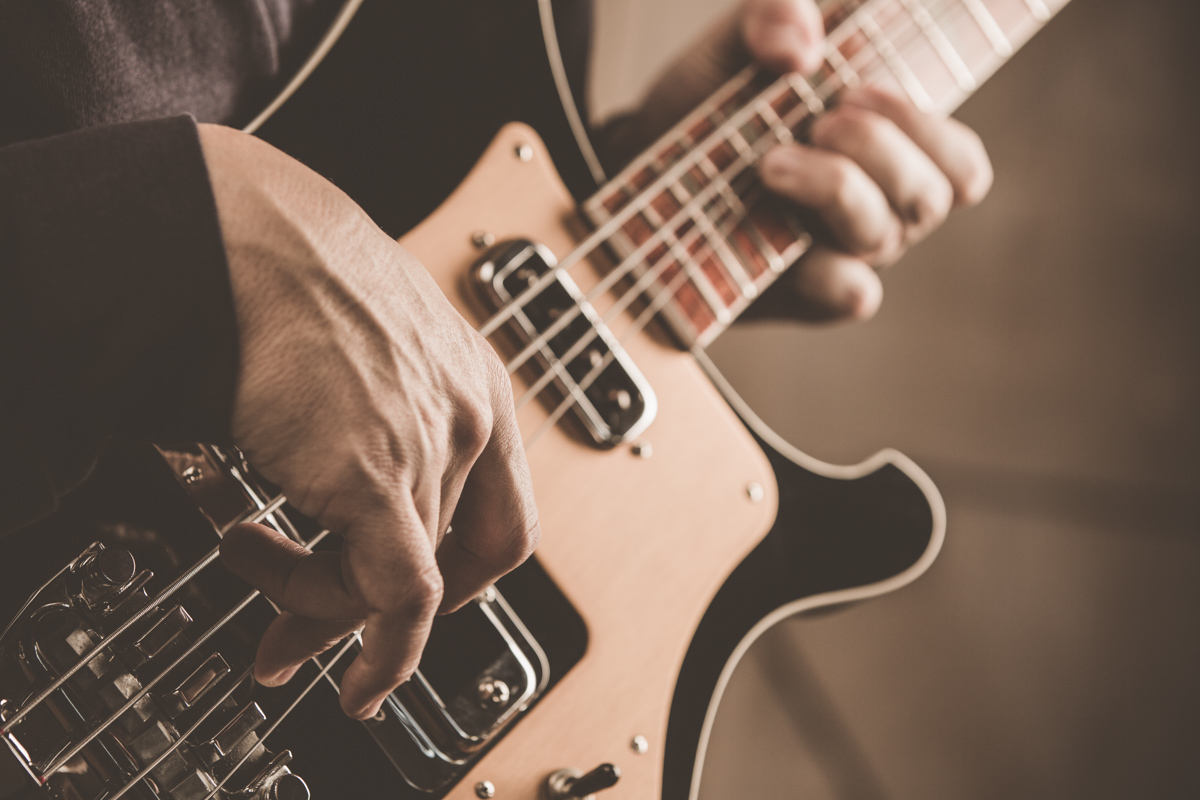 About
I was a kid from Bronx who bounced through Yonkers, and finally found himself in Poughkeepsie, New York at age seven.  I was the teen who picked up a bass guitar and spent my formative years playing up and down the Northeast corridor.  I was the twenty-something who packed it all in a car and headed to Los Angeles where I'd spend the next 11 years crashing the West Coast music scene.  I was the thirty-something who left the glitz of Hollywood behind for the promise of The Valley of the Sun. But, I will always be the player who found himself through four strings – who Gene Simmons made want to play bass.  Steve Harris, Billy Sheehan, Geddy Lee and Stu Hamm made want to get better.  Paul McCartney, Jack Bruce, John Entwistle, Chris Squire, and John Paul Jones made want to look back.  Stanley Clarke and Jaco Pastorius made want to look deeper. Larry Graham, Flea, Doug Wimbish and Dug Pinnick made want to groove.  Les Claypool and Mike Watt made want to explore.  And when I found out who he was, James Jamerson made me remember why I loved those trips to my Aunt's house in New Jersey, listening to WCBS along the way.
Taking great inspiration from Jeff Beck's Blow by Blow and Wired, Billy Sheehan and Terry Bozzio's Nine Short Films, Battles' Mirrored, Chris Squire's Fish Out of Water, and the eclectic world of EDM, Freebassing offers up a sinewy rebirth of groovy, introspective vibes, parsed through funky twists and turns, and a dash of electronica, all while slamming through a world of prog/funk bombast.